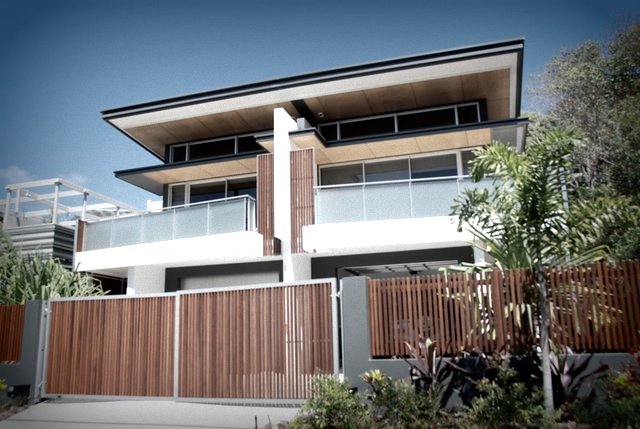 Duke Street Duplex Sunshine Beach
​Duplex development. Features early adoption of invention such as vehicle turn table which increases green space, environmentally self sustaining collecting 50k l of stormwater, and generating it's own power and solar hot water. All spaces designed to respond to the best climatic aspect of the site to take advantage of passive heating and cooling.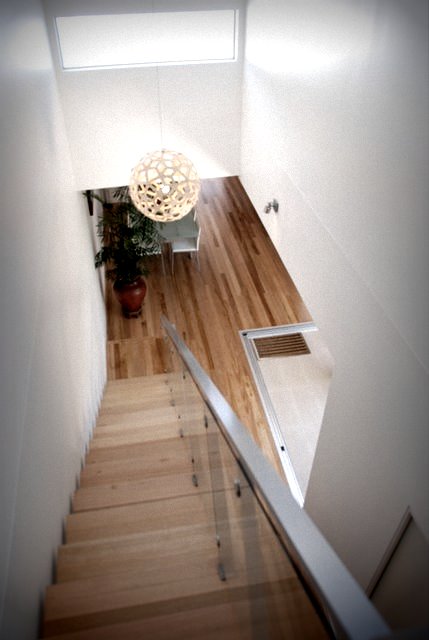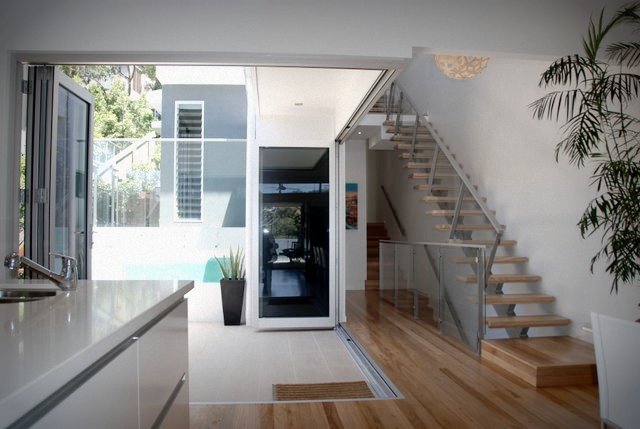 Units feature two + garage and office, living dining kitchen powder room plunge pool and three bedrooms.