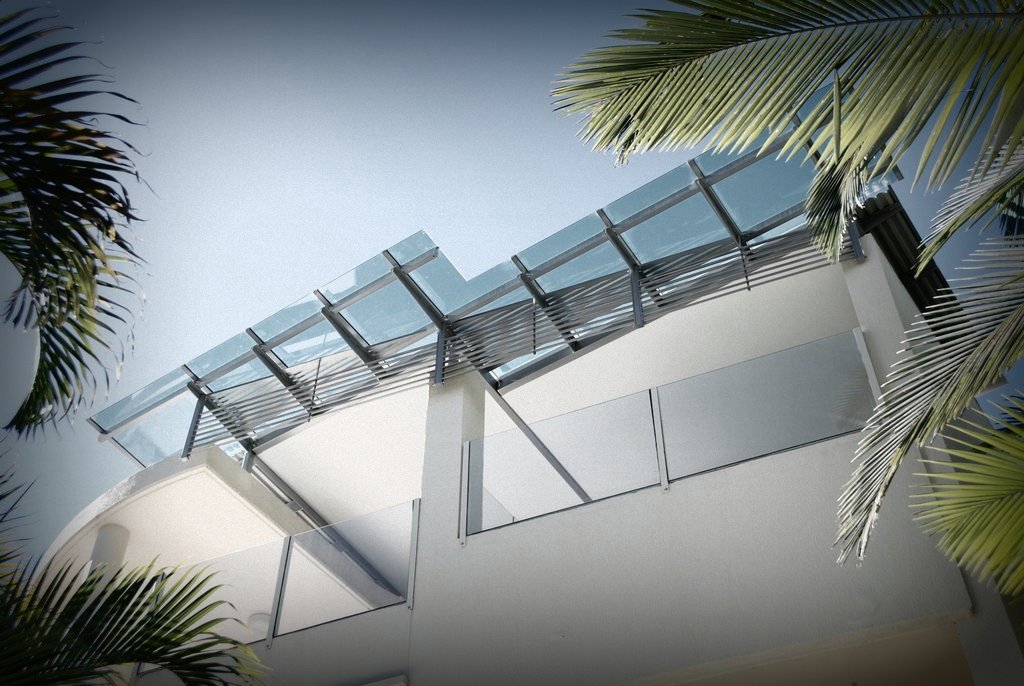 Anse Vata, Little Cove
​Major renovations to an existing apartment building. Works include construction of a new entry, lobby, access stair, lift installation, replacement of existing lightweight roof and provision of colour schemes and solar screening designs.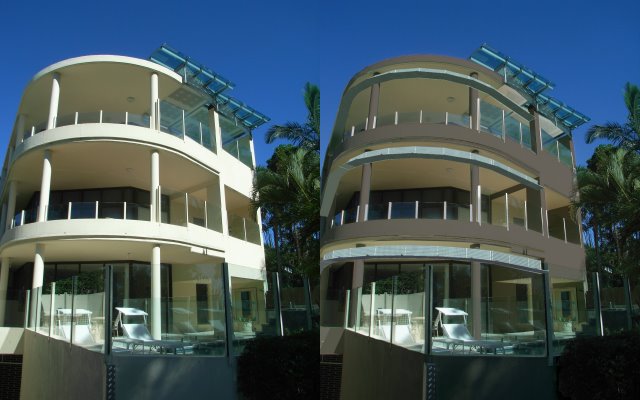 ​Exterior visualization showing proposed colour and solar screening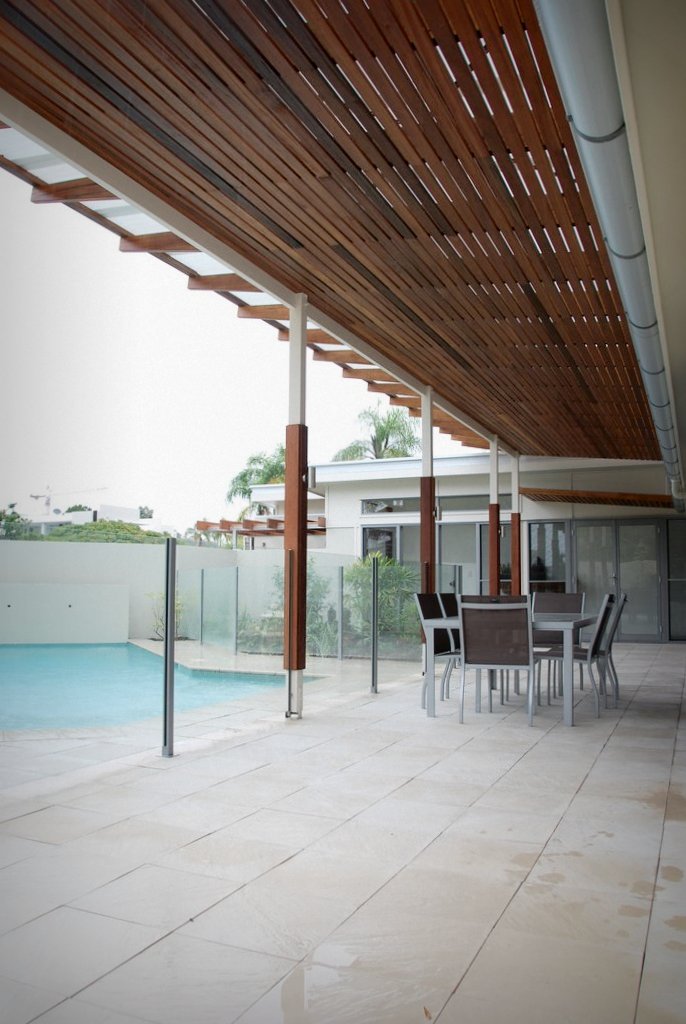 Wesley Court Noosa Sound
Alterations and additions. New entry, garage, bedroom , kitchen and interior remodelling. The main feature being this extensive new outdoor living area.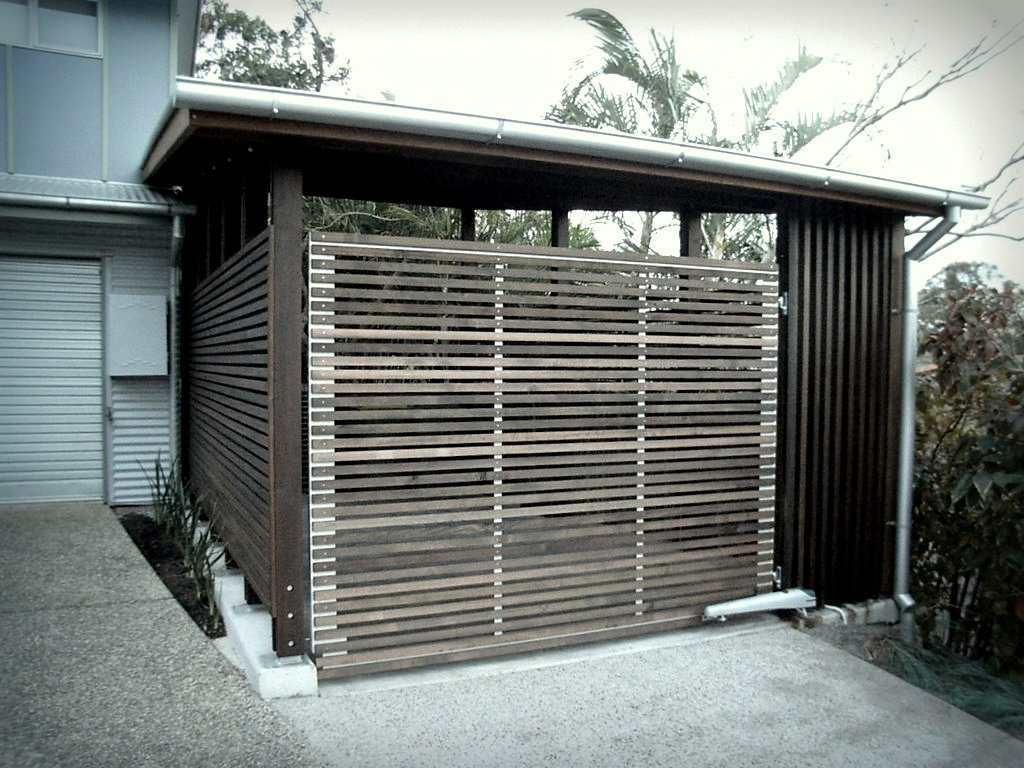 Mirrabook, Noosa Heads
​Staged works to an existing beach house. Scope of work involved roofing decks, obtaining relaxation for the new carport, design and documentation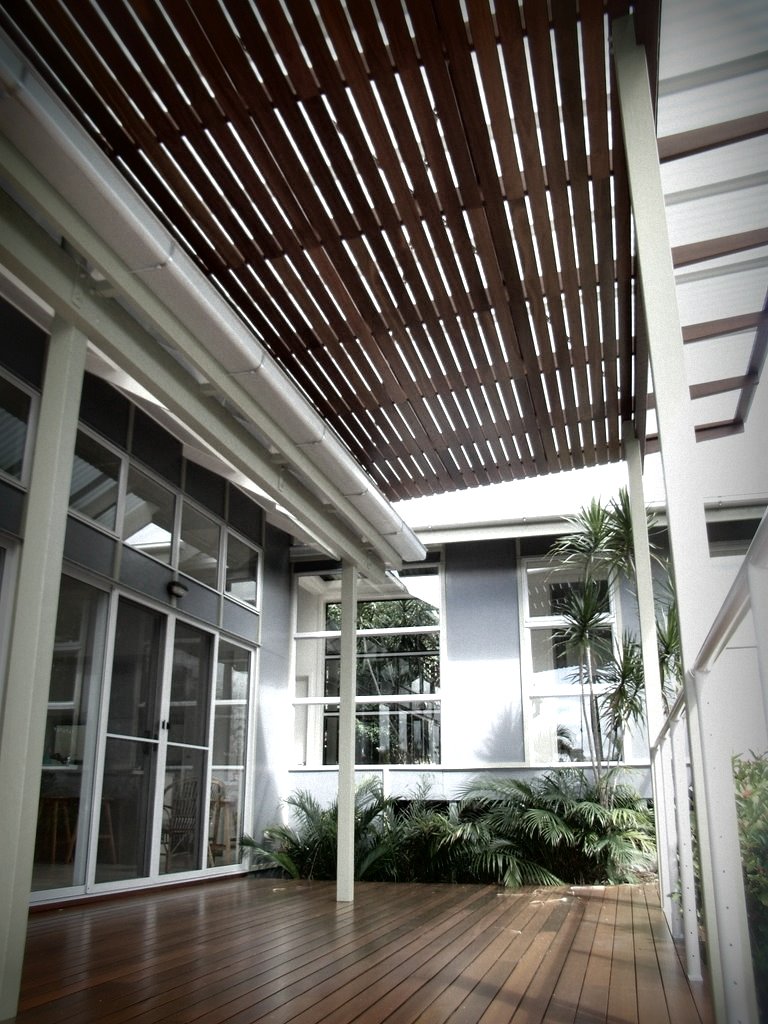 Corona Street, Sunshine Beach
Staged works to an existing beach house. Scope of work involved obtaining relaxation for the new boat and carport, entry modifications, interior design and documentation