A new organic sourdough Pizzeria and Cocktail Bar located in Hastings St Noosa Heads above Cafe Le Monde. The three week project duration was a hectic but exciting process which required the conceptualization, design and construction to go from empty space to open to the public just days before Christmas. Work involved a bit of everything working alongside the Owner and Operator- Concept design, entry design and modelling, banquette seating, drybar design and documentation, lighting design and installation, dining table top design and construction.
Following on from the success of the new Pizzeria, we were involved with design and coordination for the four day mini makeover for Cafe Le Monde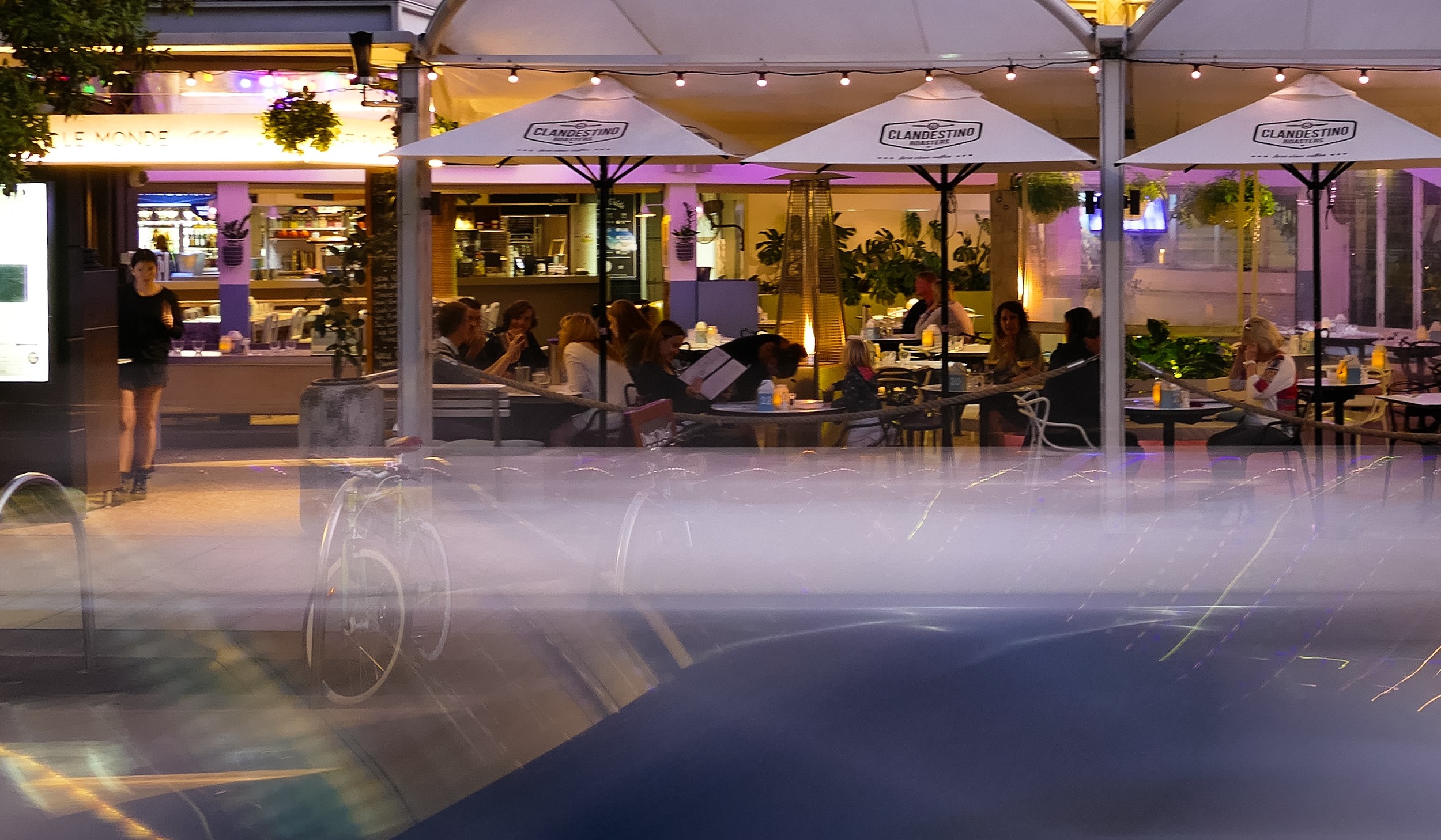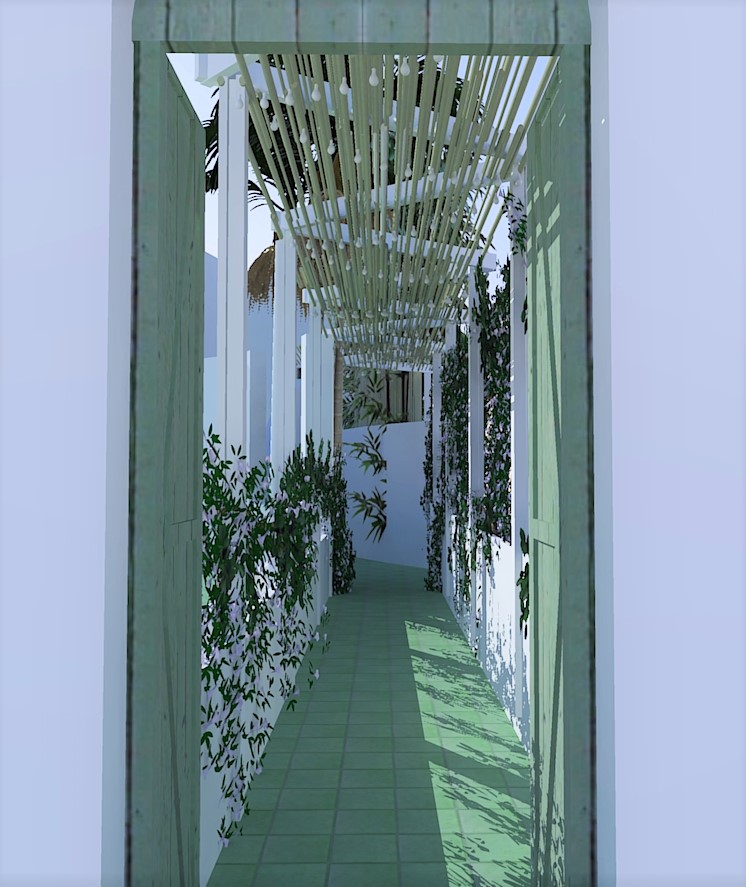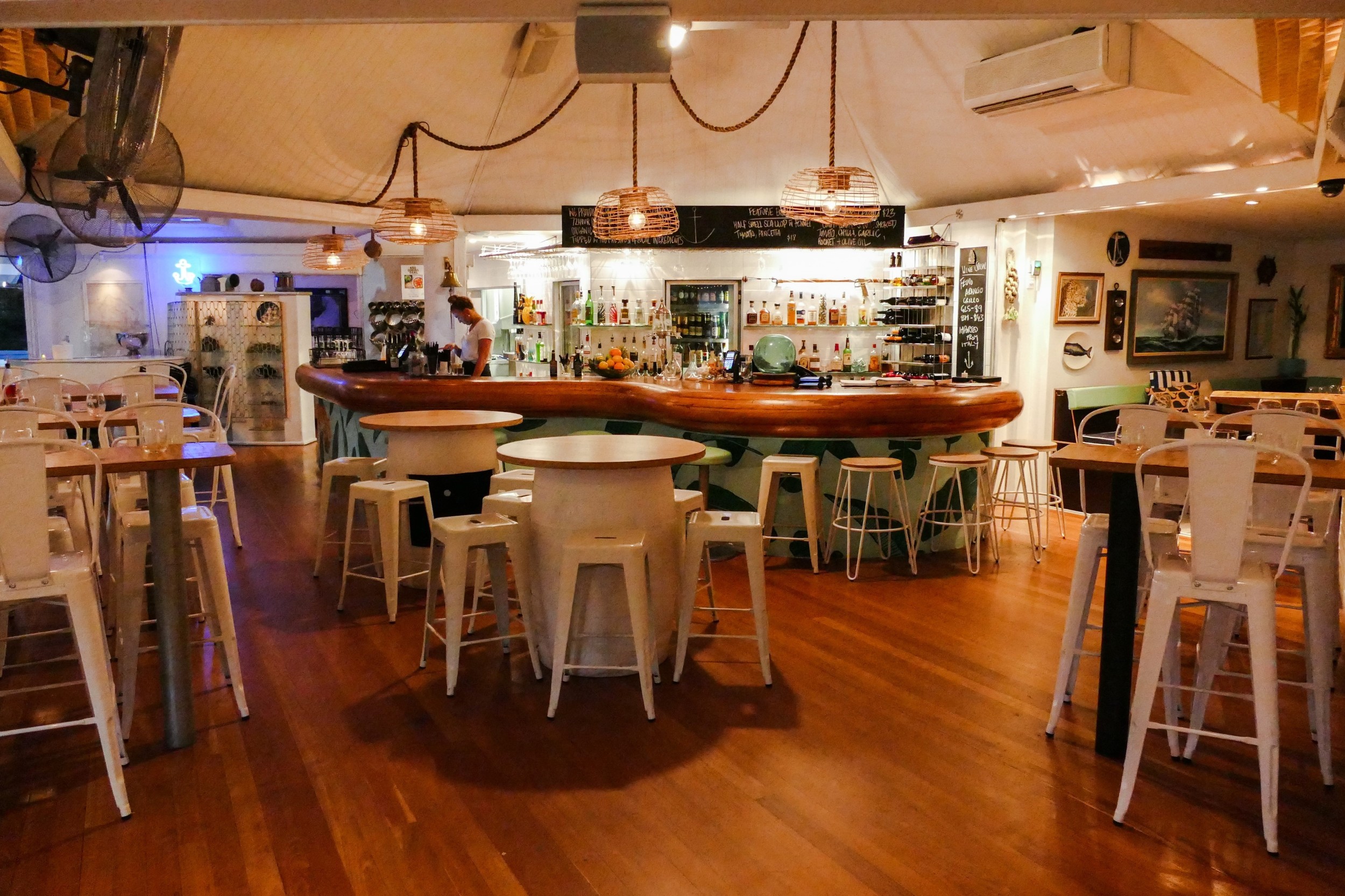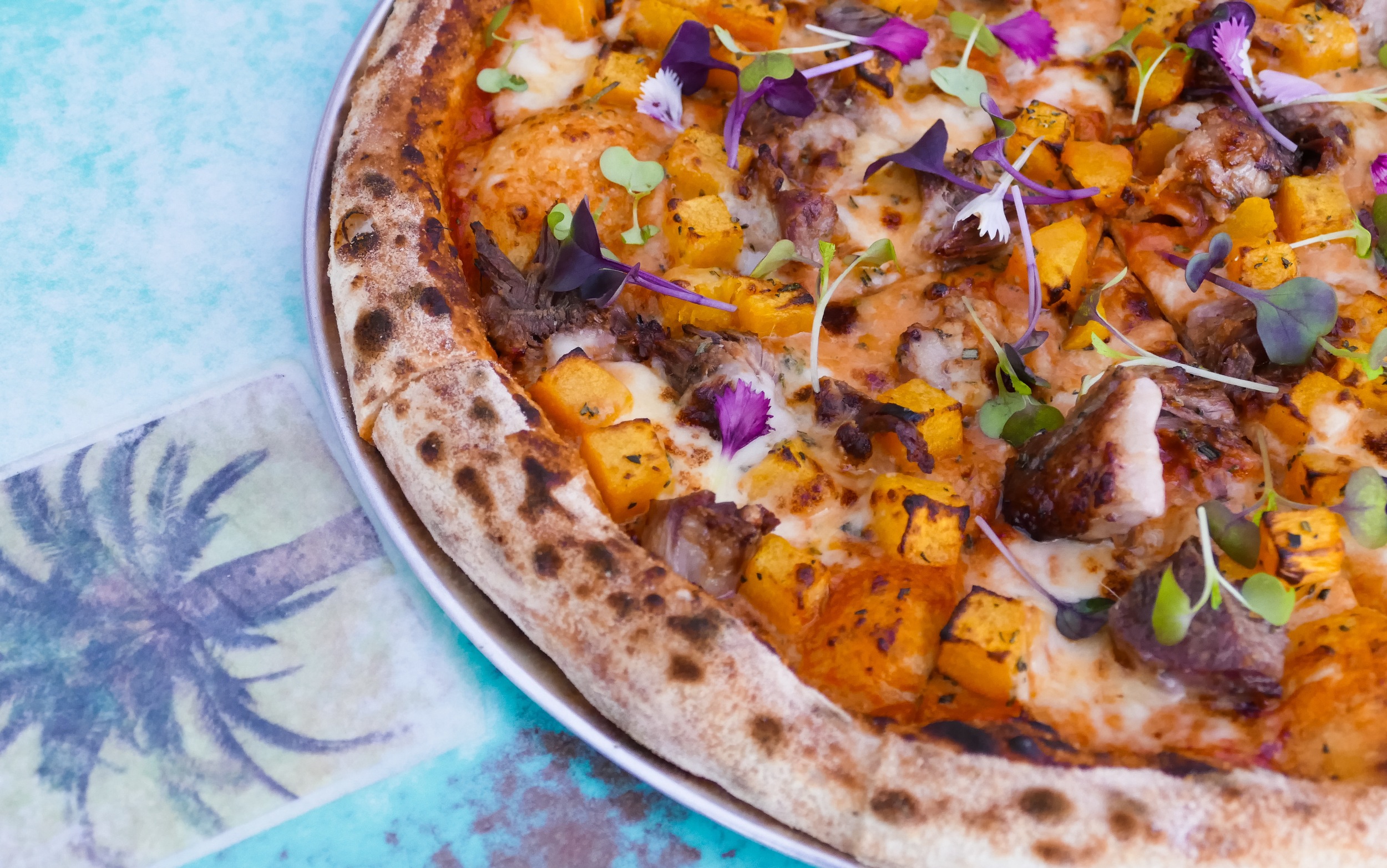 One of my aged table tops with the second unit off the line during commissioning (the Pork and Fennel Pizza with sourdough base).